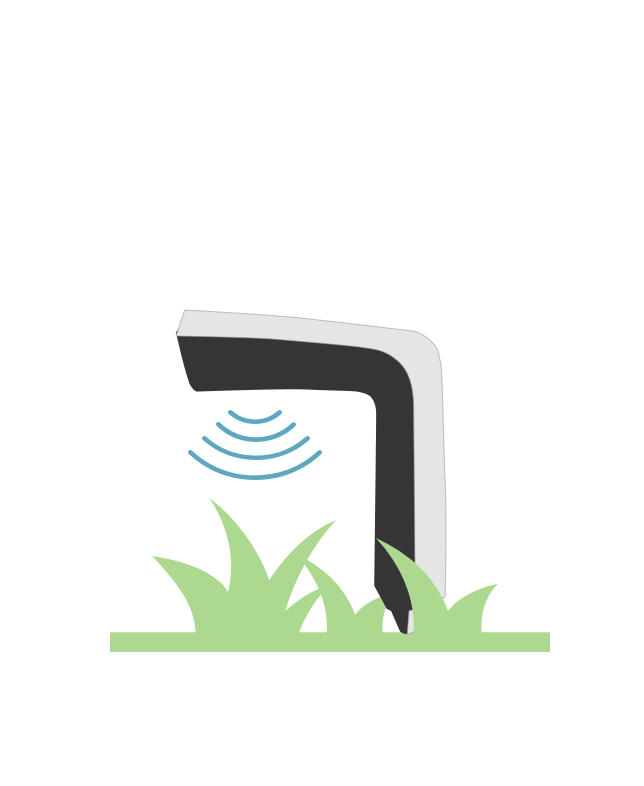 Plug our sensor into the ground and set lawn height preferences within the app. Once your lawn grows to the desired height a request is automatically sent out to lawn care providers. Also connects with smart sprinklers and voice. *U.S. Patent Publication No. US-2020-0149869-A1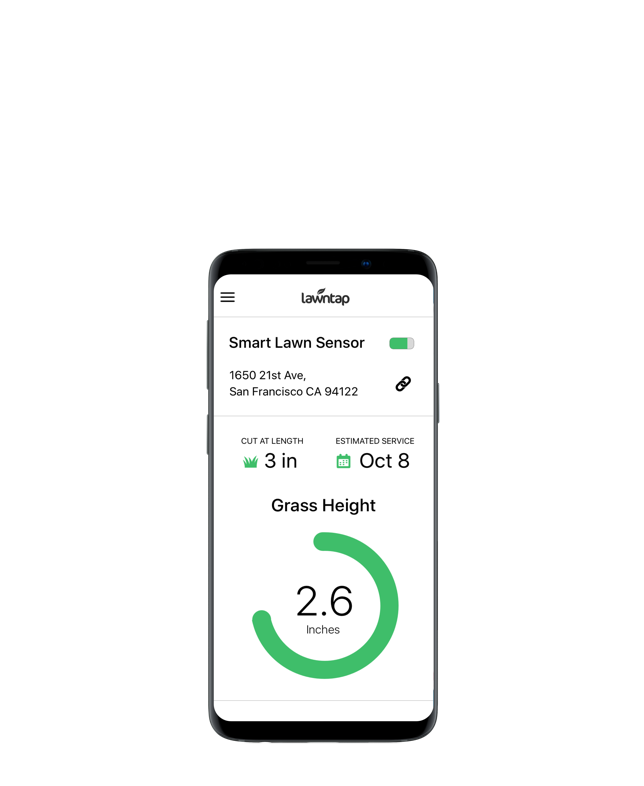 Real-time information sent to your phone on temperature, moisture, grass type and lawn height.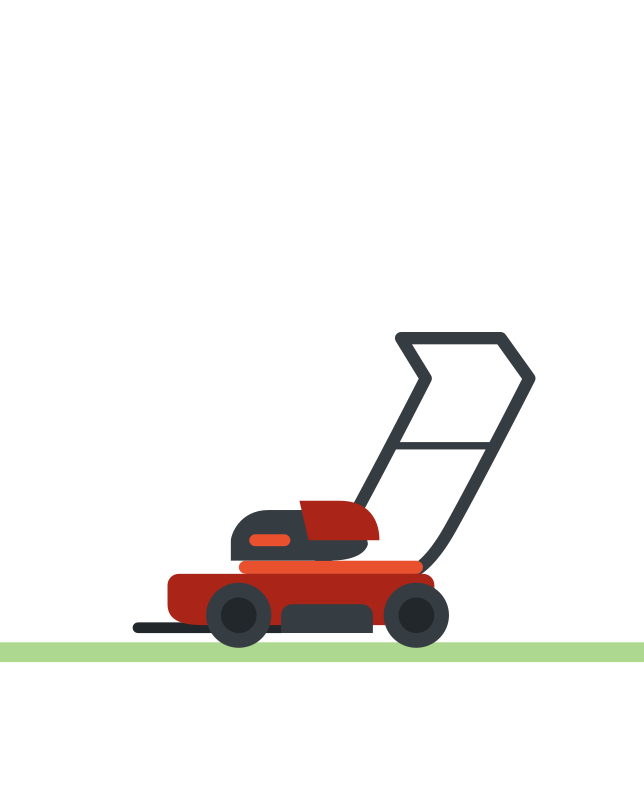 You'll never have to worry about service again. Your lawn care is now on auto pilot.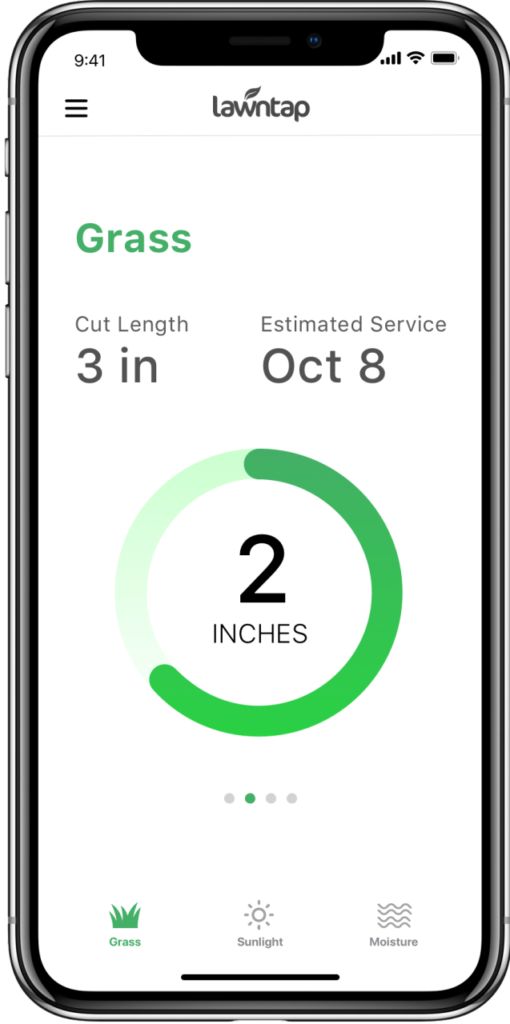 Set height preferences within our app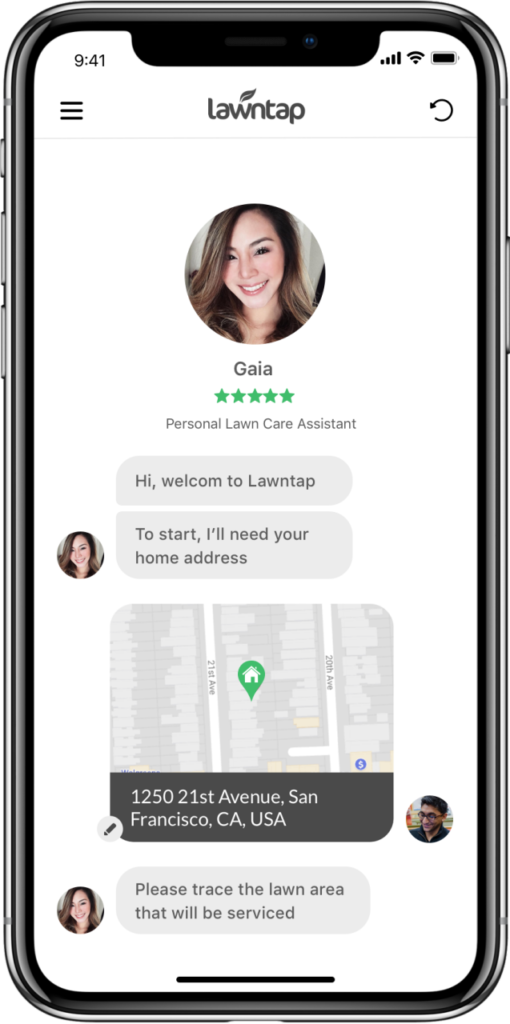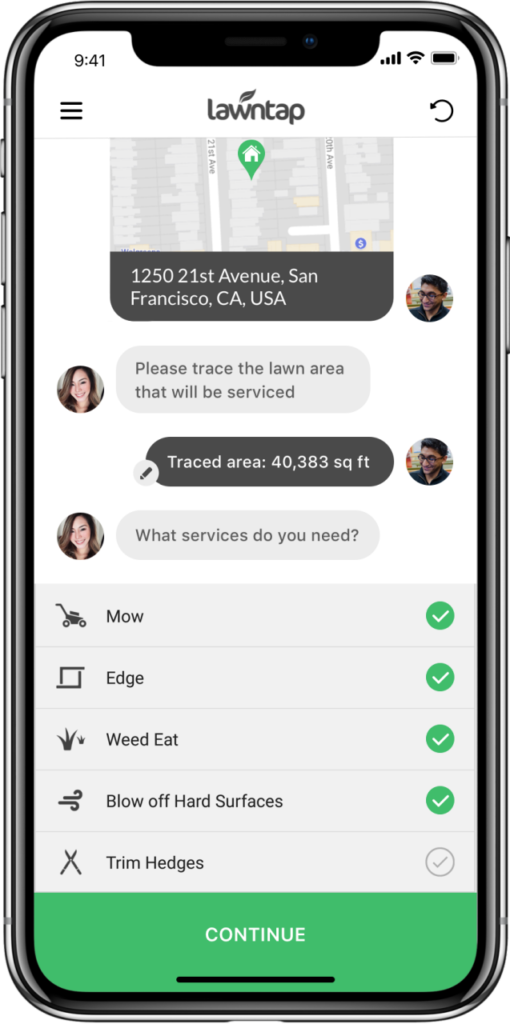 AI bot analyzes additional services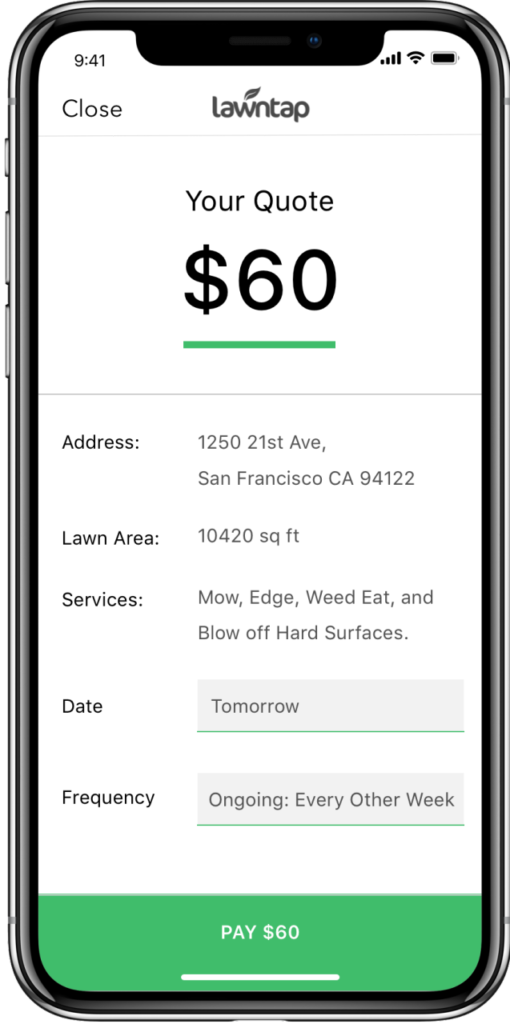 Homeowner receives a custom quote
How it Works: HOA's and Municipalities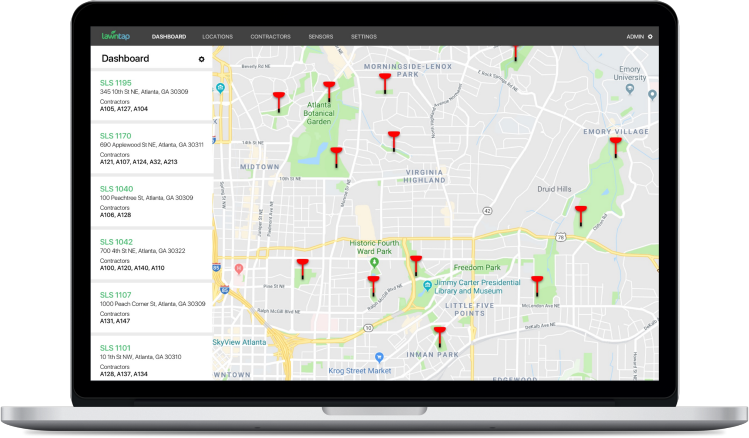 Scalable
Sensors are placed at homes, highway medians and local city parks.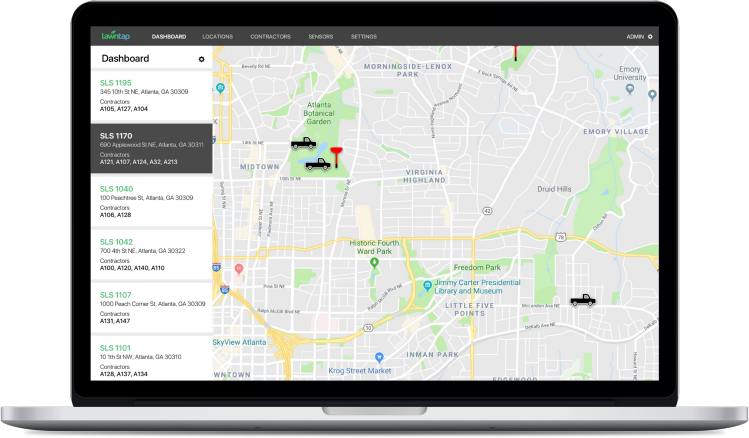 Optimize existing assets
HOA's and city managers know exactly where and when to deploy lawn care providers, delivering grass cuts and reducing cost.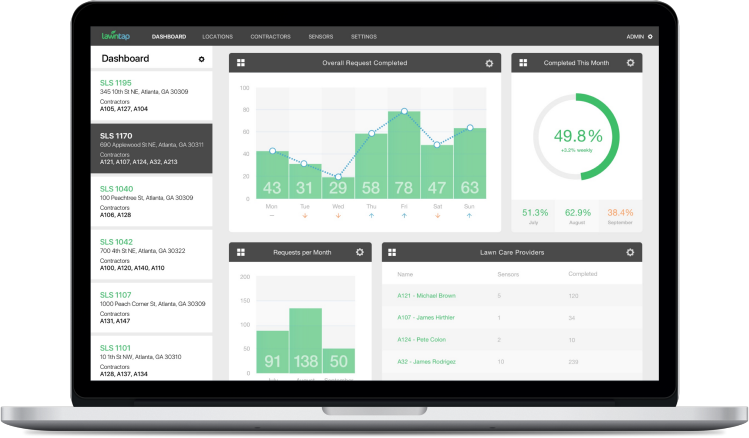 Actionable Data
HOA's and municipalities turn information into immediate operational improvements.